Organisation development
Our approach is firmly grounded in principles of organisation development and draws on years of practitioner experience both in-house and with clients. We believe that transformational change in organisations requires a partnering approach. We seek to enable our clients to draw on tacit knowledge and tap into organisational wisdom to create sustainable new behaviours and practices.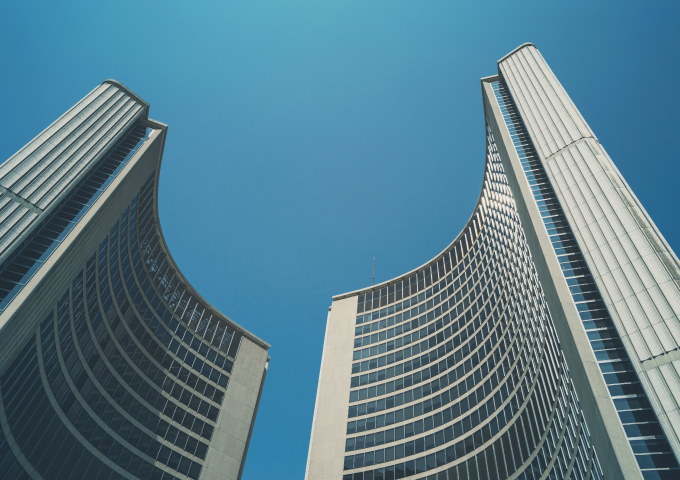 How we work
Grounded in principles and theories of organisation development we work in a systematic and dynamic way, bringing unique perspectives, a sharpness and depth of insight and the ability to adapt to our clients' context and work with complexity and ambiguity.
Working together
Our team will get to know you and your business to create a plan to move you forwards.
Building for the future
We can help you address issues today and build foundations for the future.