Maria Symeon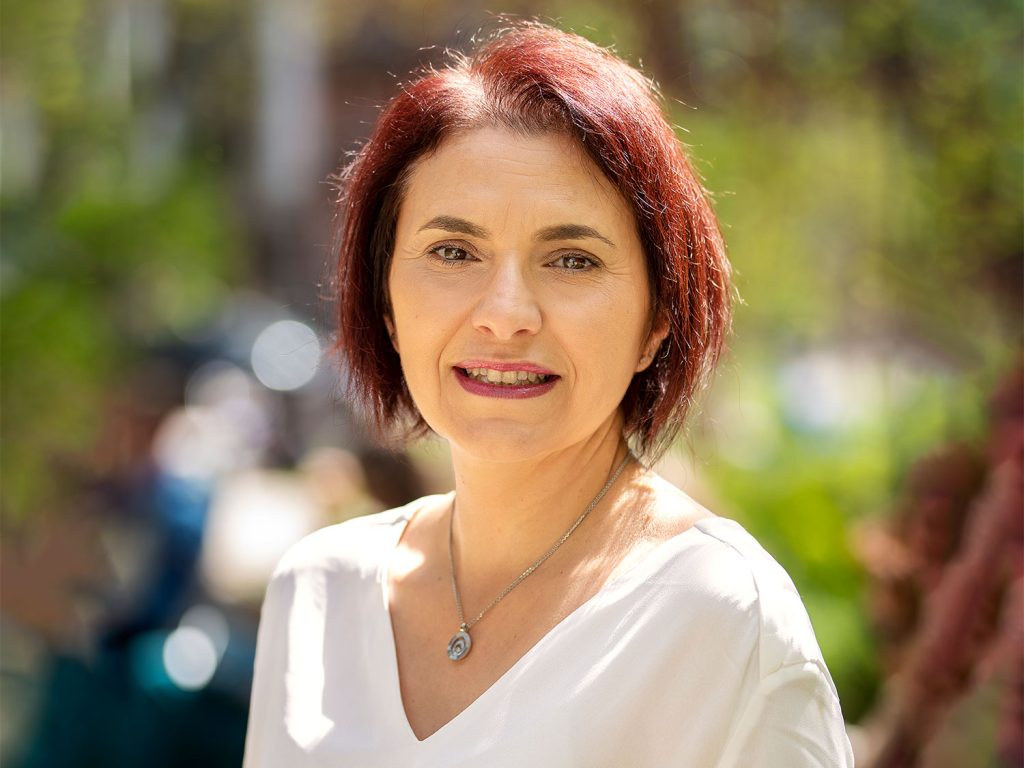 Maria is an organisation and executive development specialist and award-winning coach with over 20 years' experience working in a variety of business contexts and international cultures (including China, Europe, Middle East, Japan, UK and US).
Maria has worked extensively in the areas of governance, board effectiveness and strategy, culture assessment and culture change, and senior level (including board and c-suite) assessments. Her experience in this space includes working on several board effectiveness / governance reviews as part of Skilled Person assignments mandated by Financial services regulators in the UK).
She has also worked extensively in the areas of executive coaching, leadership development, talent management and succession planning. Maria is experienced in working at executive board / c-suite level facilitating leaders to think through strategy and to create sustainable practices and cultures.