Linda Bullen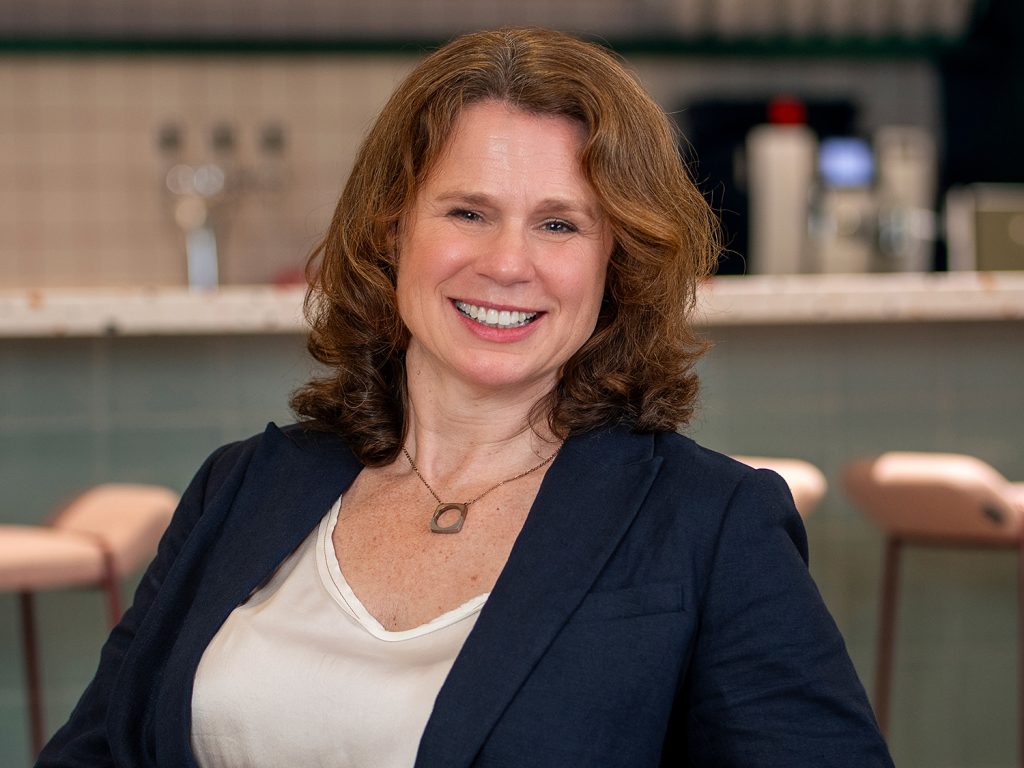 Linda is a chartered occupational psychologist with over 20 years' experience in leadership development and selection, facilitation and executive coaching. Linda's career began as an OD practitioner within PwC where she worked within the UK firm, later moving to provide OD consulting services across EMEA for Chevron. She has worked independently for 15 years based from both the UK and Germany with clients across Europe.
She has worked across a number of industries including professional services, oil and gas, financial services, media, software development industries, Olympic level sport and other not-for-profit organisations.
Linda is an AoEC Accredited Professional Executive Coach.