Professional coaching
In a world with rapidly evolving trends and the ensuing impact of these on organisational life, leaders are increasingly seeking their own competitive edge to deal with business and leadership challenges they face.
Our approach is based on working in a psychologically and systemically informed way and using our international business experience to help individuals navigate the complexities of organisational life, to clarify and achieve their aspirations as well as positive organisational outcomes. Our coaching practices are grounded in principles of organisation development and span the full spectrum of coaching interventions.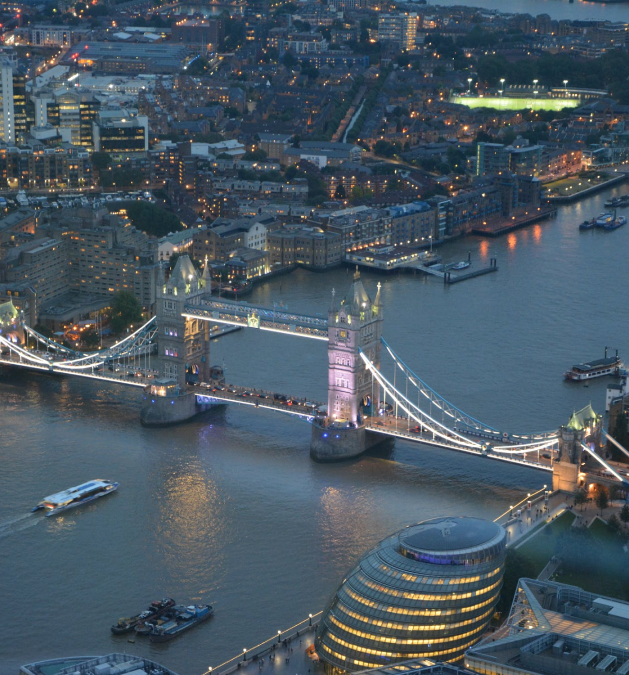 How we work
Grounded in principles and theories of organisation development we work in a systematic and dynamic way, bringing unique perspectives, a sharpness and depth of insight and the ability to adapt to our clients' context and work with complexity and ambiguity.
Working together
Our team will get to know you and your business to create a plan to move you forwards.
Building for the future
We can help you address issues today and build foundations for the future.