Padraig Neary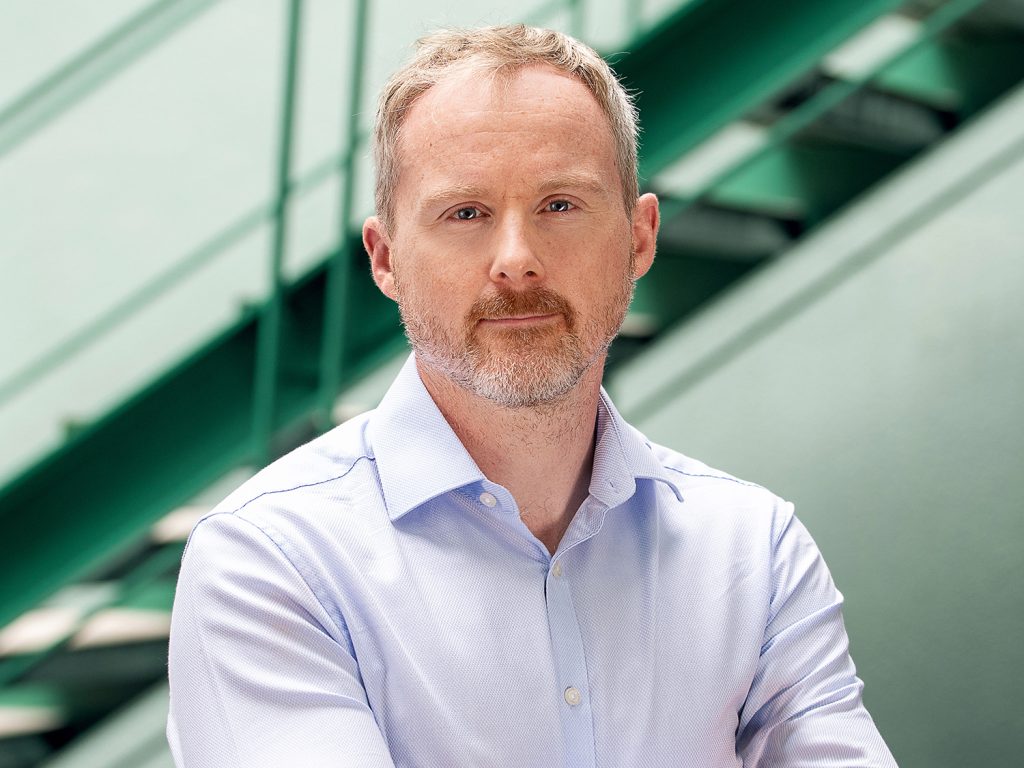 Padraig is a Chartered Organisational Psychologist with over 15 years of experience in helping individuals and organisations to improve their performance. He has a passion and focus on leveraging evidence-based psychology to create practical change for his clients.
Padraig's focuses on culture, leadership development, and coaching interventions in organisations. Sector experience includes: professional services, banking and financial services, oil and gas, tech, pharma, retail, logistics, engineering, defence, public sector (UK/Ireland/EU), sports and not-for-profit organisations.
Padraig holds a BSc in Psychology and an MSc in Occupational Psychology. He also has qualifications in management, sport psychology and coaching. He is also accredited in psychometrics, including NEO, Hogan, Saville, Strengthscope and the Leadership Circle.