Stewart Beamont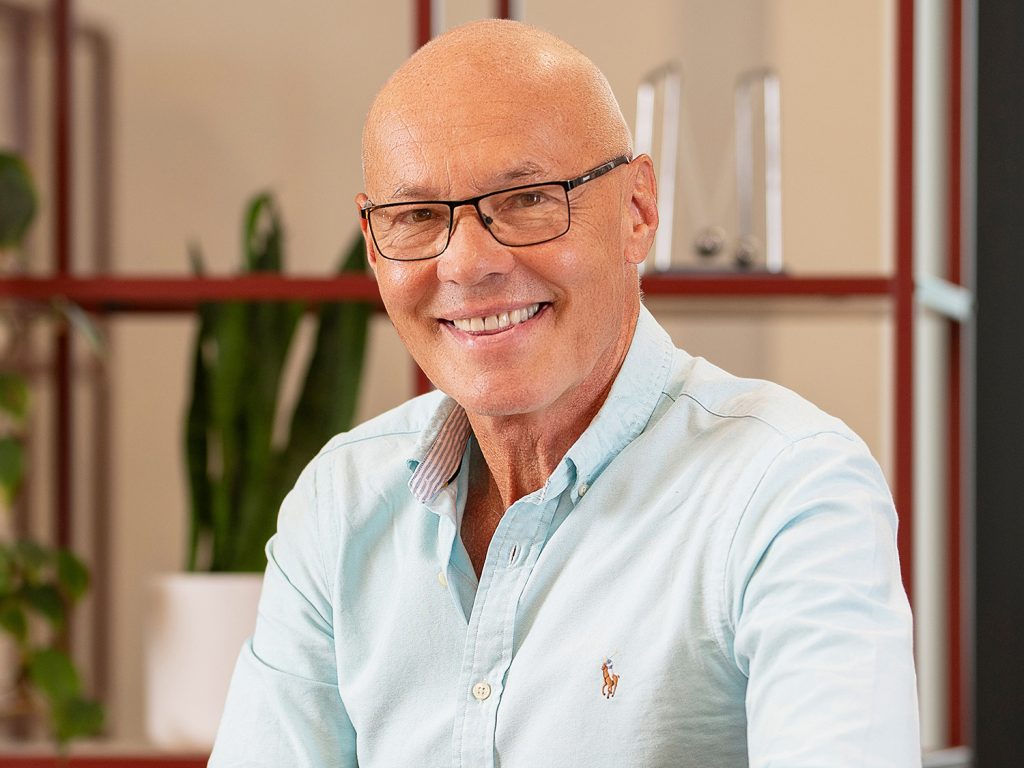 Stewart Beamont is a business psychologist and leadership development specialist. Before setting up his own consulting business in 2005, Stewart was Director of Learning at a UK Big Four firm, leading an integrated team which delivered all development and assessment programmes in the business.
Stewart has a strong background in leadership development, and coaching. He is a successful team leader and performance coach, and from his own experience is able to empathise with the challenges faced by senior leaders.
Stewart's work is driven by a real commitment to helping people to develop and change through understanding and making the most of their strengths, while facing up frankly to the habits and assumptions that might hinder their success. He has worked effectively with clients in a range of industries and cultures, particularly within Europe and the Middle East.
Stewart has a Masters degree in Adult Learning and is accredited in several psychometric instruments.