Nicola Cardwell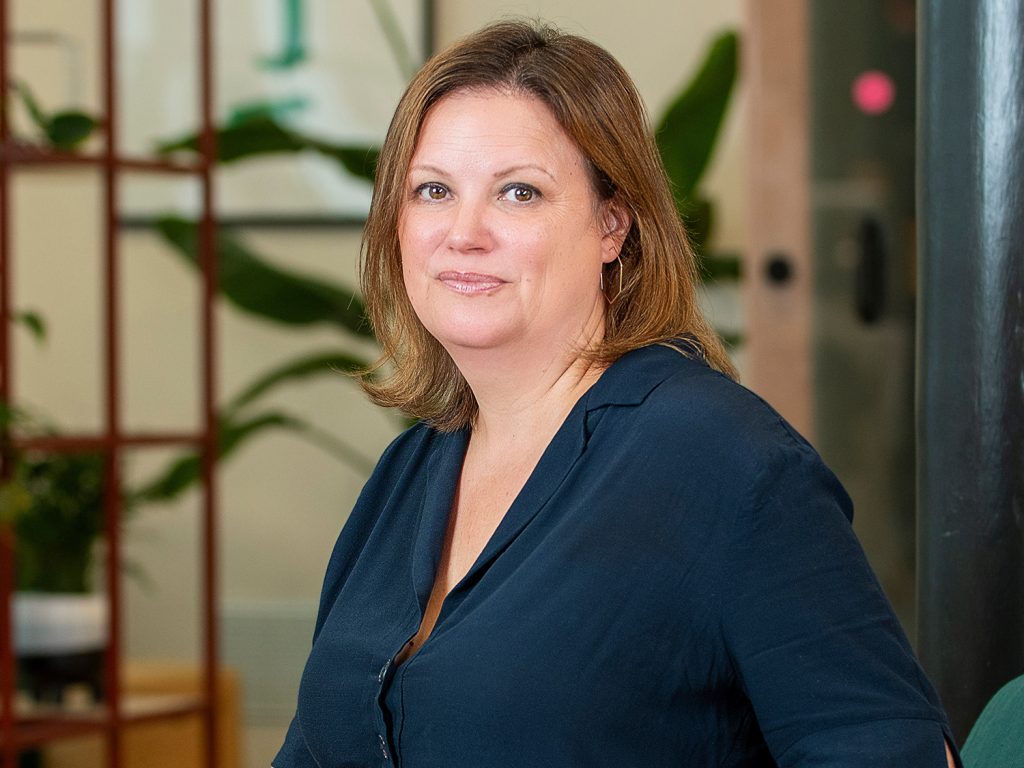 Nicola has over 20 years' experience working with leaders to deliver their business ambitions through organisational change and development interventions. Nicola has worked predominantly in professional services, and has experience in the energy, financial services, public services and health, telecoms and charity sectors.
Nicola has extensive experience in helping organisations formulate their Inclusive leadership and Diversity strategies and capabilities. She has a reputation for challenging and supporting senior and future leaders, being commercially astute and focussing on making a tangible difference. She has lived and worked in the Middle East and has held several global roles throughout her career.
Nicola holds a Masters in Organisational Development in Leading and Facilitating Transformative Change, is an AoEC Accredited Professional Executive Coach and a Member of the CIPD.