Marissa Makinson Hall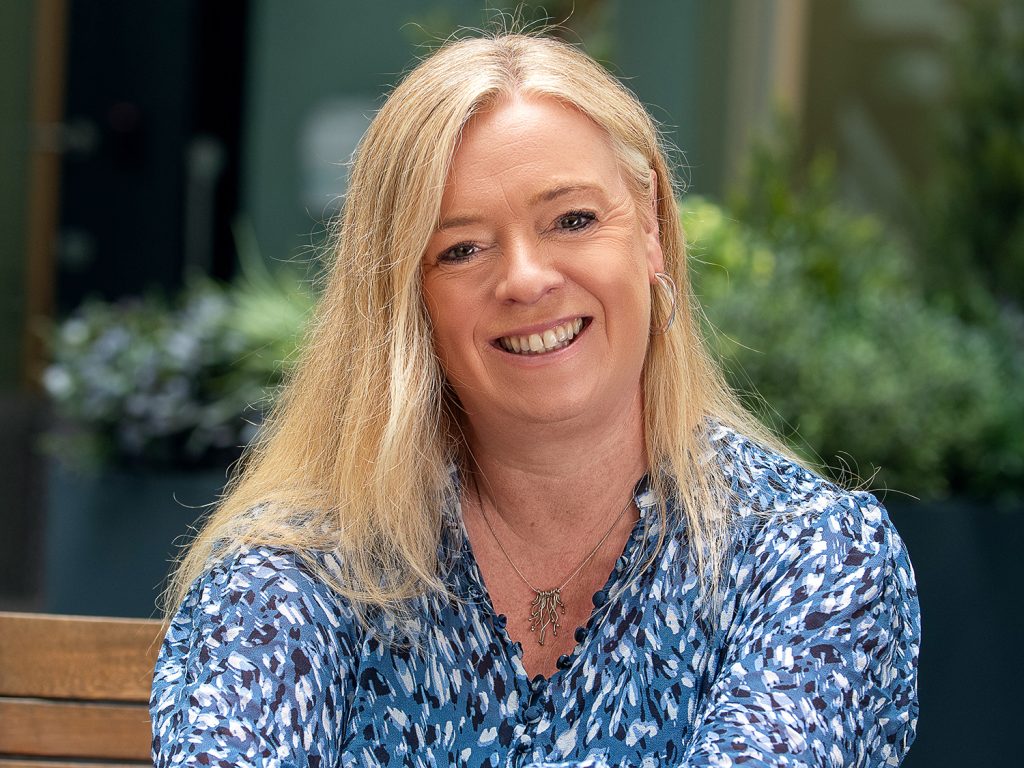 Marissa specialises in Leadership Development with a focus on supporting professional services firms. She has 20 years of experience working in Learning & Development for one of the Big 4.
She has a passion for facilitation and coaching and loves nothing better than helping people achieve those lightbulb moments. Marissa brings a global perspective to all that she does having worked in various roles overseas including Tokyo, Sydney, and New York.
She has extensive experience working with diverse teams across the world delivering highly impactful programmes and has gained an appreciation and understanding of cultural learning preferences.
Prior to specialising in learning she was an auditor and later a tax accountant. Her experience of client facing roles helps her resonate with the pressure professionals and executives face in their daily working lives.
She has a reputation for being fun to work with, supportive, and finding practical developmental solutions.