Laura Haycock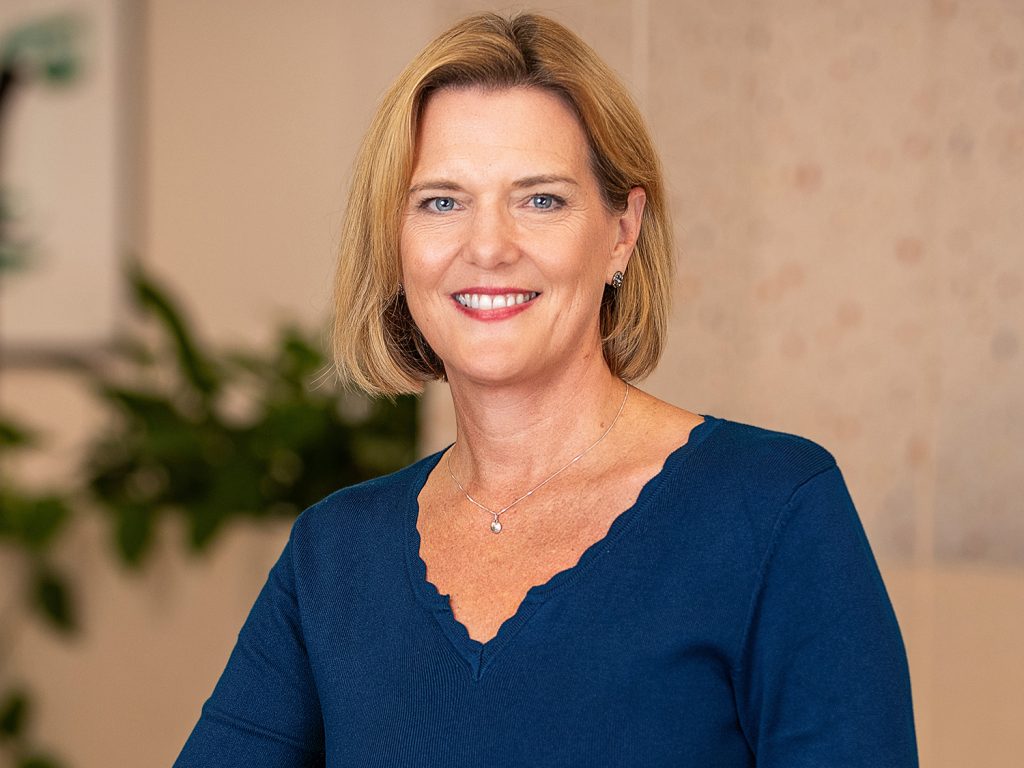 Laura is a Chartered Psychologist and Associate Fellow of the British Psychological Society, with over 30 years of consultancy experience working with leading organisations across all aspects of talent management including: selection and assessment; performance management; career development; employee engagement; leadership and team development; culture change; and diversity and inclusion. Her clients have spanned all sectors, both in the UK and internationally.
She is passionate about helping leaders address strategic and operational challenges as well as supporting their personal growth. A key area of interest is in helping clients better understand the increasingly diverse world in which we operate and in maximising the opportunities that come through being more inclusive.
In addition to her training and experience as a business psychologist, Laura co-directed an environmental consultancy for several years. This direct leadership experience adds to Laura's impact as an executive coach and enables her to bring fresh thinking that resonates with leaders.
Laura is certified in Coaching Psychology, from the Centre for Coaching and accredited in several psychometric instruments. She studied Experimental Psychology at Oxford University and holds an MSc. in Applied Psychology from Cranfield University College of Aeronautics.