Joel Osborne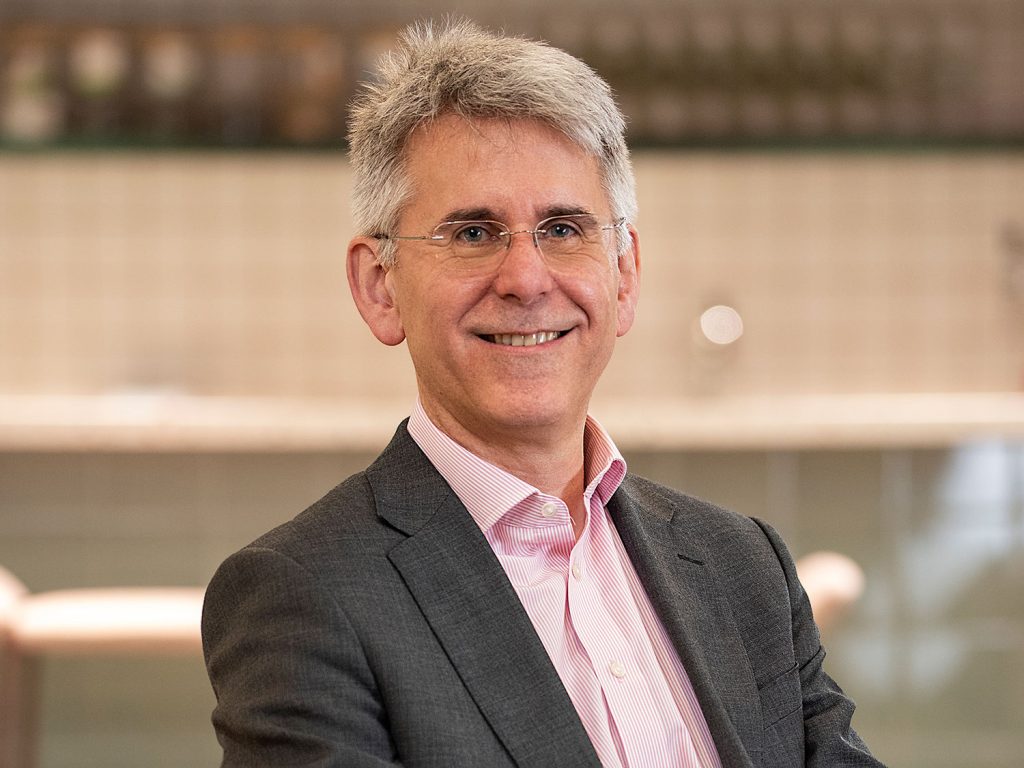 Joel is a behavioural change specialist with 25 years of experience in areas including Business Ethics, Governance, risk and compliance, and high impact learning and development. This includes 15 years at PwC where he was the Director leading the Business Ethics consulting team.
Joel has a track record of working with clients to develop and implement tangible programmes of change both proactively and in crisis situations to help safeguard reputation, enhance performance and build confidence. He has extensive international, multicultural and cross industry experience.
Joel is a Fellow of the ICAEW and a Fellow of the Royal Society of the Arts. He regularly speaks at external conferences and has developed thought leadership on topics including 'Tone from the Top'; 'Codes of Conduct; and 'Conduct in a resilient organisation'.